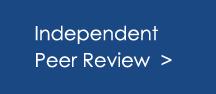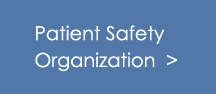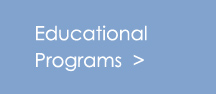 AMF Patient Safety Organization
California Hospital Patient Safety Organization (CHPSO)
partners with
The American Medical Foundation Patient Safety Organization (AMFPSO).
Read more
Foundation for Advanced Medical Education
A Non-Profit Agency for Physician Education
Surgical Telementoring to Improve Practice

Watch Surgical Telementoring in an experimental lab.
News – Telementoring In Surgery
Surgical Telementoring Scholarships for Bariatric Surgery published results showing it as "an effective educational tool".
AMF and SAGES
sponsored the first specialty society telementoring study for practicing surgeons: A Sleeve Gastrectomy Project  
Read the recently published article >
International Leaders Join in Telementoring
International Foundation for Advancement of Surgical Telementoring Website
Telementoring and FAME grant presentation

AMF Executive Director, Evelyn Baram-Clothier, delivered a Keynote Address to the Federation of State Medical Boards 100th Anniversary Meeting on April 28, 2012. She presented the Bryant Galusha Lecture on the benefits of Telementoring on Post Graduate Physician Education, Patient Outcomes and Patient Safety.

AMF Executive Director, Evelyn Baram-Clothier, gave a Keynote Address on Telementoring and Post Graduate Physician Education at the Annual Meeting of the Council of Medical Specialty Societies November 19, 2012